The EU border agency Frontex has the largest budget of any EU agency. "We don't meet with lobbyists," they claim – an investigative team proved them wrong. Hear how to find your own story in their data.
If a public institution is reluctant to share information with the public, how can we use our right to file freedom of information (FOI) requests to obtain documents from them – and push them towards more transparency? Luisa Izuzquiza, researcher and campaigner with FragDenStaat, and Vera Deleja-Hotko, investigative journalist, will share with us how they used FOIs to build the first lobbying transparency register of Frontex.
This happens on the very first day of Dataharvest 2021, Tuesday, May 18, at 11am.
See the full Dataharvest program and buy your ticket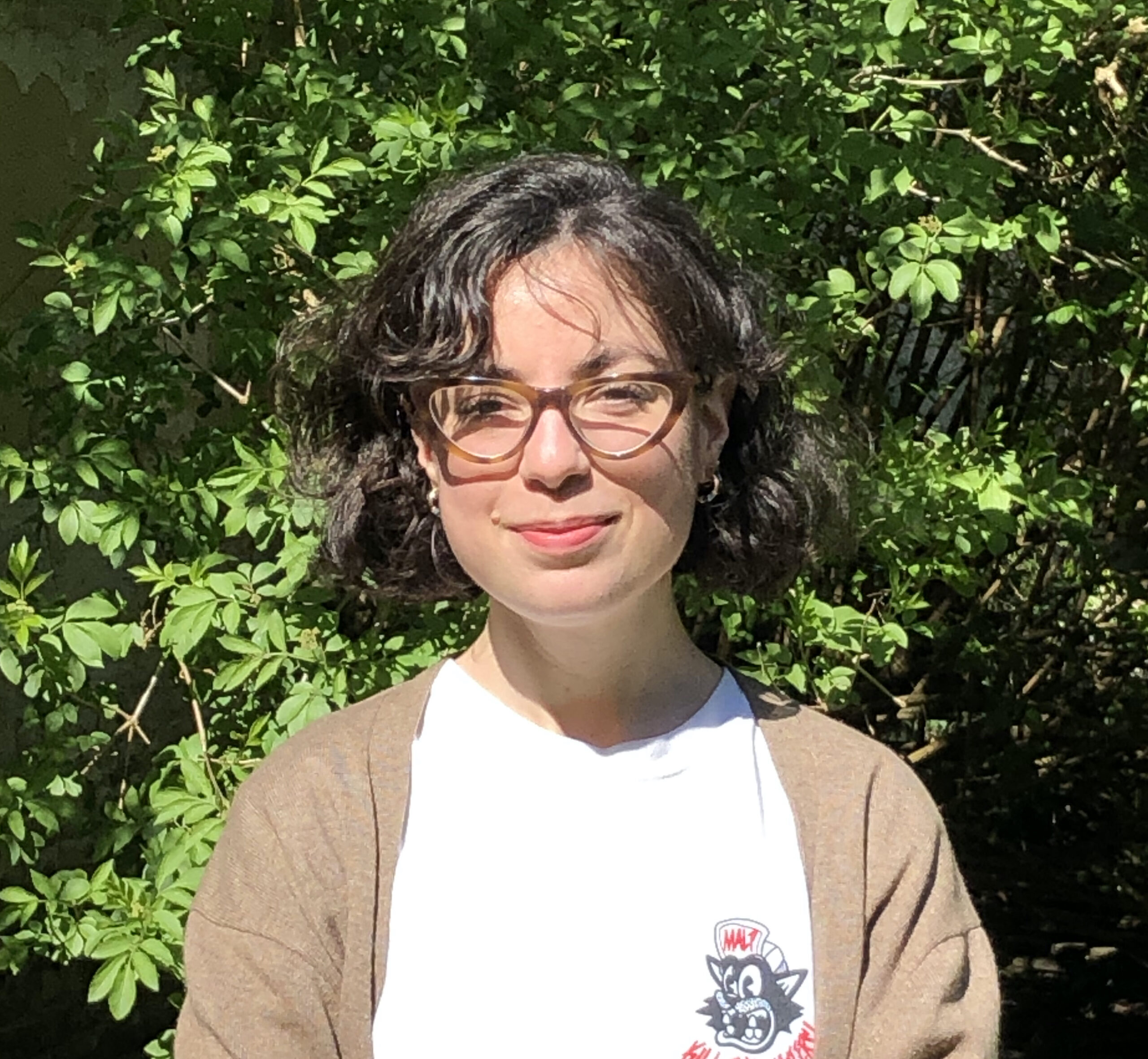 Among journalists and researchers, Frontex has the reputation of being a secretive institution, from which it is difficult to get information and documents.
"EU institutions are not FOI user friendly, but Frontex is the golden standard of opacity. It is remarkable how difficult they make it to request information," explains Luisa Izuzquiza.
For instance, the agency will usually ask repeatedly for a request to be narrowed down, will then ask you to pay for the documents, might require multiple clarifications while using "scary bureaucratic language," and will, basically, stall you for as long as they can.
In June 2020, Izuzquiza, Deleja-Hotko and a couple of their colleagues decided to start researching Frontex.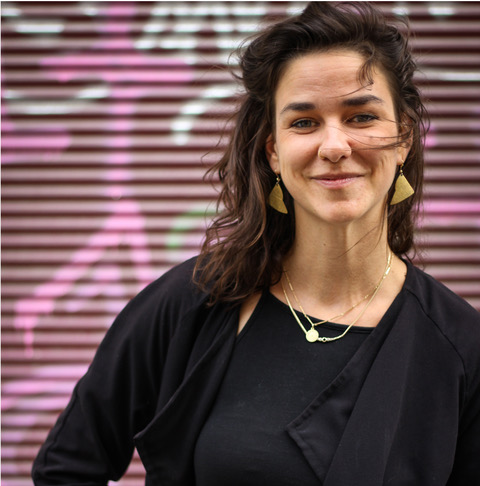 "We thought it was weird that the EU border was being surveilled with military technology. But we weren't searching to get the answer we eventually got. We initially didn't know what we were expecting to find. Everything happened organically," explains Deleja-Hotko.
The European Border and Coast Guard Agency, Frontex, does not meet with lobbyists from the weapons and surveillance industry. Or that is what they repeatedly claimed. On its website, Frontex includes only partial information about invitations to their meetings and does not reveal who was invited or what was presented. The team has revealed that Frontex holds special events for security industry lobbyists who seek to promote "solutions based on techno-fixes, from biometric surveillance to firepower." The same lobbyists seek to shape Frontex's approach to border control and benefit from the contracts.
In 2020 Frontex was granted a €5.6 billion budget, the largest of any EU agency. They have an army of 10,000 border guards; they got an extension of its powers and mandate, and the ability to acquire and lease its own equipment (vessels, vehicles, airplanes, drones, radars etc.).
The research team, of which Izuzquiza was part, requested the documents and analysed them; the journalistic team, of which Deleja-Hotko was part, analysed the documents and looked for the story in them.
"We used small bits of information to make people interested. And people were interested! When we published the story, we got 1,8 million hits in the first 5 minutes, and our website crashed…," Deleja-Hotko says.
Izuzquiza and Deleja-Hotko's team published the original documents in their entirety. They say that there are more stories to discover and delve into in the data they made available. Join the presentation – and maybe find your next big story!
See Corporate Europe Observatory Lobbying Fortress Europe report