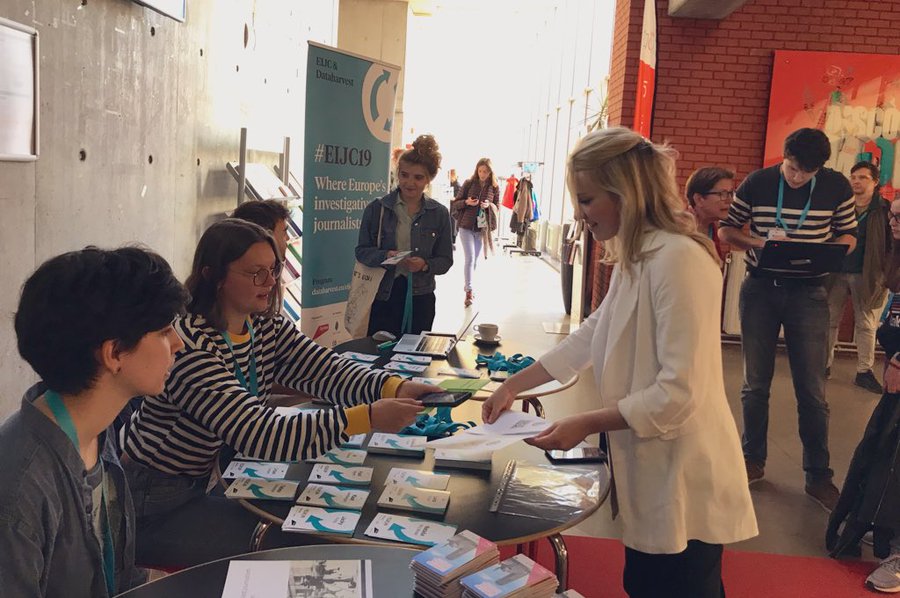 10th Dataharvest: May 14-17, 2020
Dataharvest – the European Investigative Journalism Conference 2020 – opens in Mechelen, Belgium, on Thursday May 14 2020 at 10 am with Hack Day and pre-conference masterclasses.
Buy your ticket now! Early Bird rate of €190 until February 15, 2020!
Do you have ideas and suggestions for the 2020 program? Would you like to contribute as a trainer with your methods and examples? Do you know a visionary, a critical mind, an excellent key-note speaker? Do you know someone, we should invite as a speaker or trainer? Please let us know by using this form!
The EIJC (European Investigative Journalism Conference) & Dataharvest is the place to network and learn for investigative and data journalists in Europe! Like previous years, the place is the charming city of Mechelen, just outside of Brussels and very easily accessible.
Join the conference if you need training, if you want to learn the background of some of this year's impressive investigations, if you want to get new data sets and learn how to use them – or if you need to meet colleagues to form the next crossborder group.
EIJC & Dataharvest is organized by ARENA for Journalism in Europe.