Many journalists experience digital harassment because…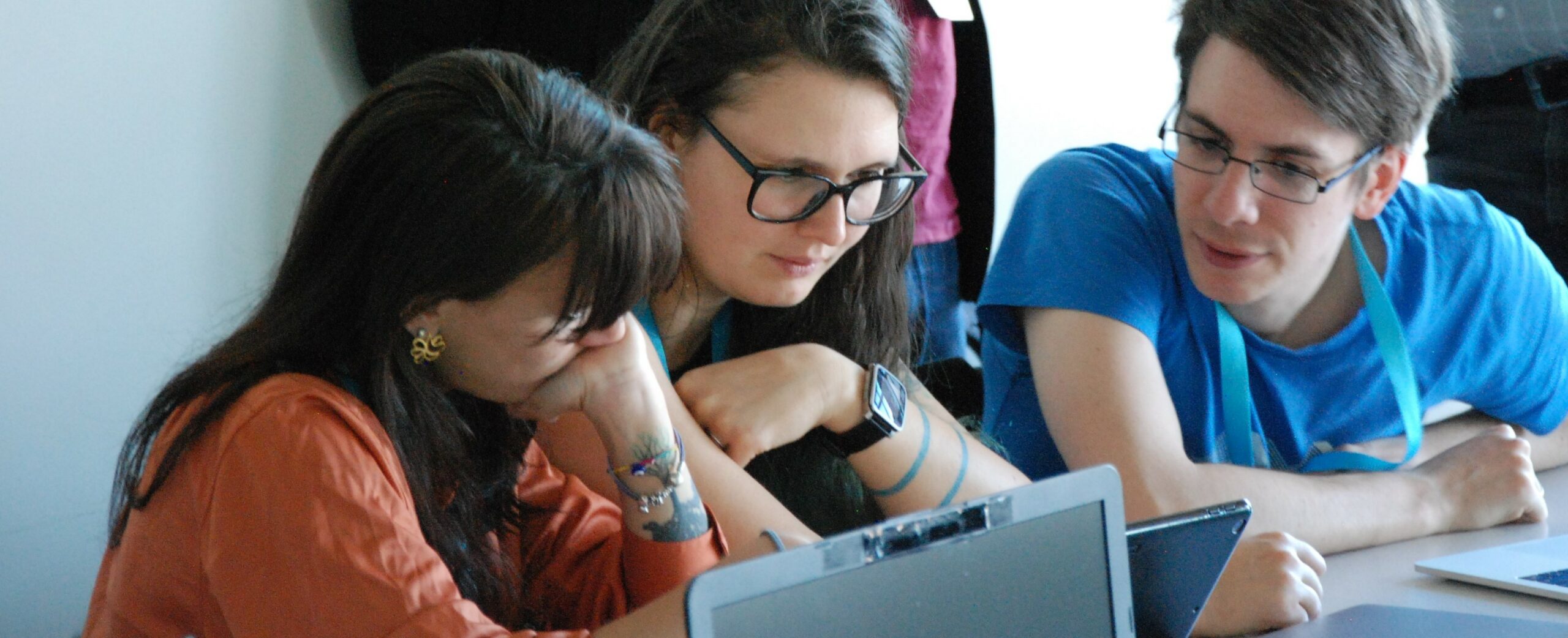 Dataharvest 2022 – May 19-22 in Mechelen, Belgium

Dataharvest – the European Investigative Journalism Conference 2022 – will take place in Mechelen, Belgium on May 19-22. Join us for learning, to get inspired, to share your experience and network with colleagues from all over Europe!

Do you have ideas for a session? Or know someone from your country who would be a great speaker? Or use an innovative technique to squeeze stories out of a dataset? Send it to us by filling out the proposals form!
The Dataharvest conference usually gathers around 4-500 investigative and data journalists in the charming city of Mechelen, just outside of Brussels. Here you can hear about the past year's impressive cross-border investigation, learn new methods and meet the team for your next project. We also have a full set of data skills sessions to bring you to the next level.
Dataharvest – the European Investigative Journalism Conference – is organized by ARENA for Journalism in Europe.
Lots of learning in the meantime
Until May, we have lots of opportunities for you to learn and be inspired:
About once a month, we have pop-up sessions under the label "The making of…" This is your chance to hear about great new investigations, published around Europe and the world. Where did the idea come from, what where the methods and the challenges? Meet the people behind the revelations – it's free!