was held 1 – 4 June 2023 in Mechelen, Belgium
and gathered more than 525 journalists from more than 40 countries. Revisit those funny, sunny days in our photo gallery, and check out hand-outs and tip sheets from speakers!
Thanks for coming – see you next year!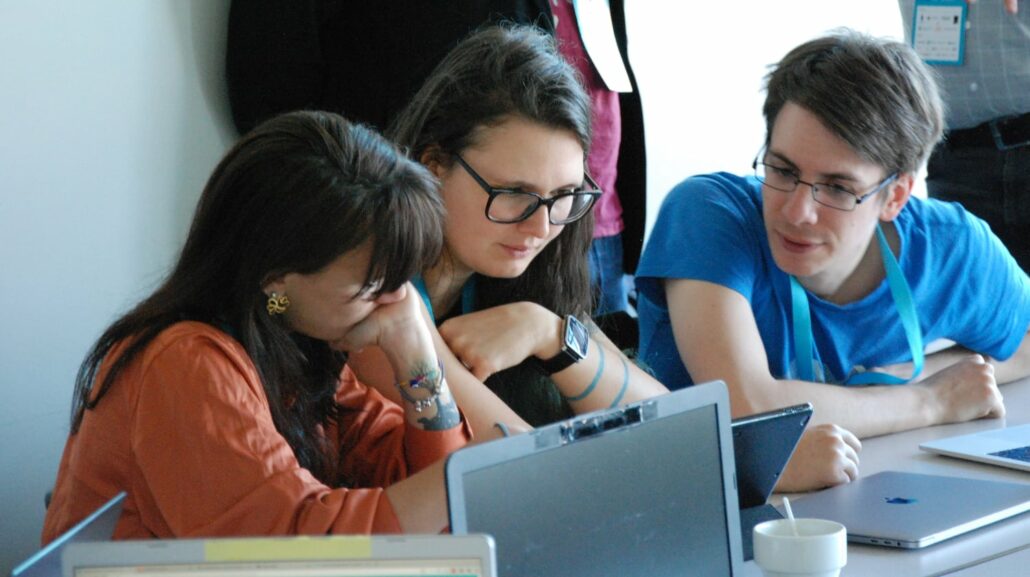 Join us in 2024 for learning, inspiration, networking, and share your experience with colleagues from across Europe! Read more
The sun has set on Dataharvest 2023, but it shined brightly over four vibrant days of learning, sharing and collaboration in Mechelen. Thank you to everyone who made it happen! The networks continue!
Newsletter
Sign up for our newsletter
For news and updates about Dataharvest
Dataharvest is organised by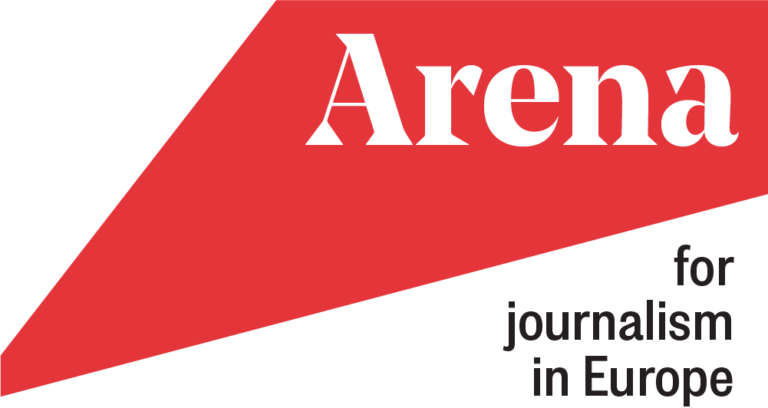 Arena for Journalism in Europe supports collaborative journalism – journalists working with other journalists across geographical borders, and journalists working across professional borders with scholars or scientists as well as with civil society.
We believe that collaborative journalism is crucial to knowledge sharing, critical thinking and political life in European societies.
Member of