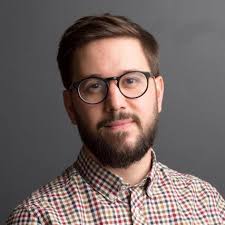 Join us to hear how the largest cross-border collaboration to date exposes the hidden riches of the elite
The biggest leak about tax havens to date, an unprecedented journalistic collaboration spanning across the globe and a number of important revelations showing how a shadowy financial system benefits the world's most rich and powerful.
Join us for our next Dataharvest pop-up session with ICIJ's Pierre Romera to learn how the largest investigation in the history of journalism came to be.
Save the date: October 13, 2021 at 10:00 AM CEST
The Pandora Papers investigation featured more than 600 journalists from 150 news outlets and has unearthed offshore dealings of 35 current and former world leaders and more than 300 other current and former public officials and politicians around the world.
What does one do upon receiving a colossal 2.94 TB of data comprised of 11,9 millions of internal documents? How do you handle such a massive leak securely? What does it take to coordinate the reporting of 600 journalists across the world? How does one structure the research information and organise the findings of such a complex project?
Chief of technology of International Consortium of Investigative journalists (ICIJ) Pierre Romera will join us for a discussion to reveal the details behind the investigation on which he has been working on for the past two years.
You can read the Pandora papers featured articles here
Explore the biggest political names uncovered in data