Looking for inspiring investigations related to climate? Maybe you have heard that wood pellets are an environment-friendly and CO2-neutral source of clean or green energy? Ah, well. Join us at Dataharvest 2021 for Fridays for Climate program to hear about Money to Burn, a cross-border investigation into biomass from journalists Hazel Sheffield, Piret Reiljan and Ties Gijzel who will present their investigation and findings.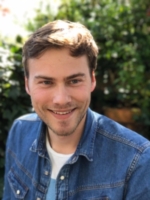 Register for the conference here
Save the date: May 21, 10:00 am CET
In 2009, the Renewable Energy Directive came into force across the EU, mandating that member states must start to transition their energy supply to renewable sources. Ever since, biomass, specifically wood pellets, has become the main source of renewable energy in the EU. The industry developed around the biomass often receive subsidies from the member states, while they operate without scrutiny or transparency.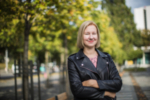 For three months, a cross-border team led by Argos, the award-winning investigative journalism platform of Dutch public broadcasters VPRO and Human, tracked the path of pellets from forest to furnace.
"We have combined many different methodologies in our work, at different stages of the investigation. We used open source geospatial tools through which we obtained valuable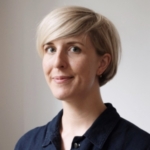 data, but we also collaborated with scientists, university researchers, that helped us analyse and interpret the open source data that ended up being more complicated than estimated," explains Ties Gijzel.
Join us to learn how the team combined an array of different methods to track deforestation, the extent of clear cutting and biodiversity loss!
Check out the "Money to Burn" investigation here