INSTANT INSPIRATION is a new concept at Dataharvest 2021 – an investigation that you can use for inspiration or just plainly copy in your own country. First, we follow the journeys that our clothes make – both the used clothes donated to charity and the clothes bought online and then returned to the vendors. Finnish reporters Minna Knus-Galán and Jessica Stolzmann followed the clothes with hidden gps trackers, and their findings were not pretty.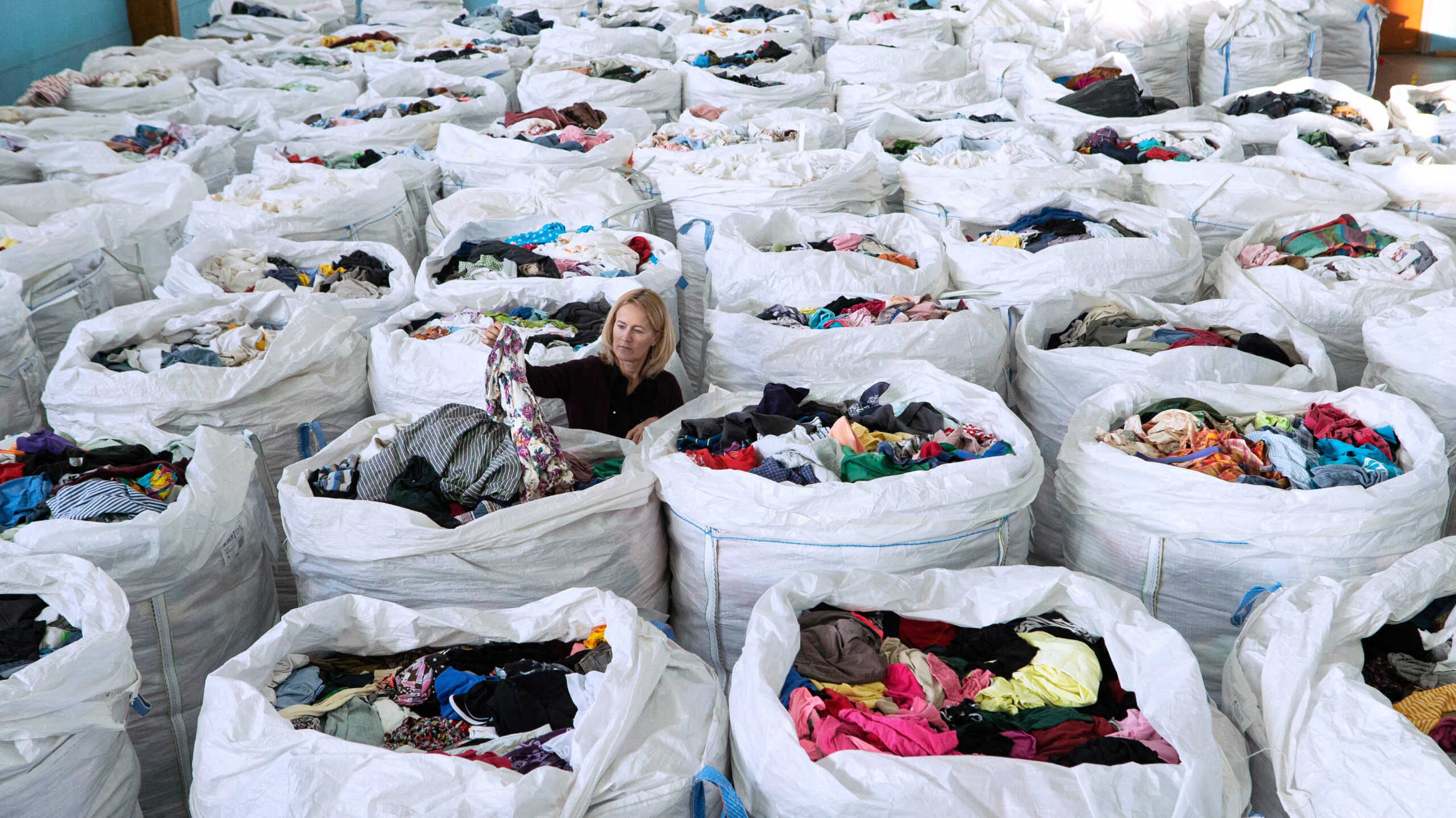 Minna Knus-Galán tracked 6 pieces of used clothes, given to charity organisations, presumably with the expectation of helping the poor or recycling textile to new material. Most of the clothes were worn out, even ragged. All 6 pieces went abroad from Finland, and as the trackers beeped away, the reporters proved that we outsource a waste problem to Africa and Asia, and that used clothes are a secretive, global business.
The final destination of our used clothes is not known to experts or even the charity organisations themselves.
"Oops! That didn't go according to our script", the director of Fida, one of the biggest charity organisation in Finland commented. "Our clothes are supposed to stay in Europe. I'm really sorry the sweater went all the way to Nigeria."
After the publication, Fida terminated its agreement with some of its partners in Europe in order to secure that the clothes don't travel outside Europe.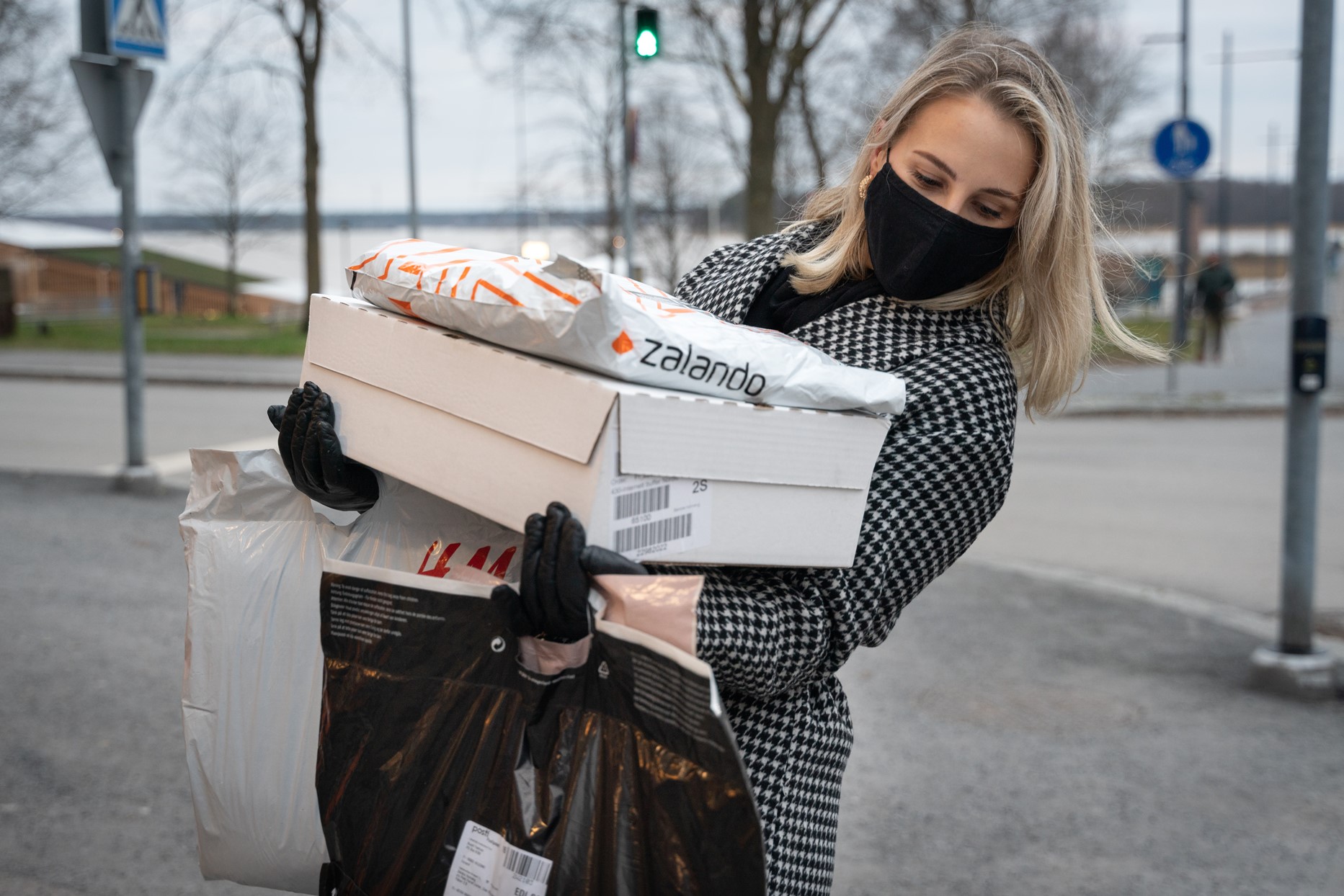 Jessica Stolzmann followed what happens to the clothes that we buy online and send back. Online shopping has increased during the pandemic and so has serial returners, people who buy items and then return them. The reporters used trackers to find out that many of our returned clothes travel many extra miles to countries like Estonia where a large industry has been built up to handle and repack returned clothes.
Sometimes the clothes cannot be sold again, and the reporters could follow the returned clothes to Iraq where they were sold or ended up in a garbage dump – again exporting the European waste problem to other parts of the world.
What did the reporters learn? Which conclusions could they draw, and what happened afterwards? And how can you use their ideas and experiences for your own investigations? This is what Instant Inspiration is all about! Come and meet Minna Knus-Galán and Jessica Stolzmann in the very first on Wednesday May 19 at 17 pm CET.
See Jessica Stolzmann's web story (in Swedish, but easy to understand by following the pictures)
See Minna Knus-Galán's tv program (English subtitles can be activated)
Buy your ticket for Dataharvest – the European Investigative Journalism conference