Let's get something good and useful out of lockdown! Easter holidays are coming up, and we can't see family and friends to the extent that we would like to. So what to do with all that time? Here are some ideas from the Arena and Dataharvest team: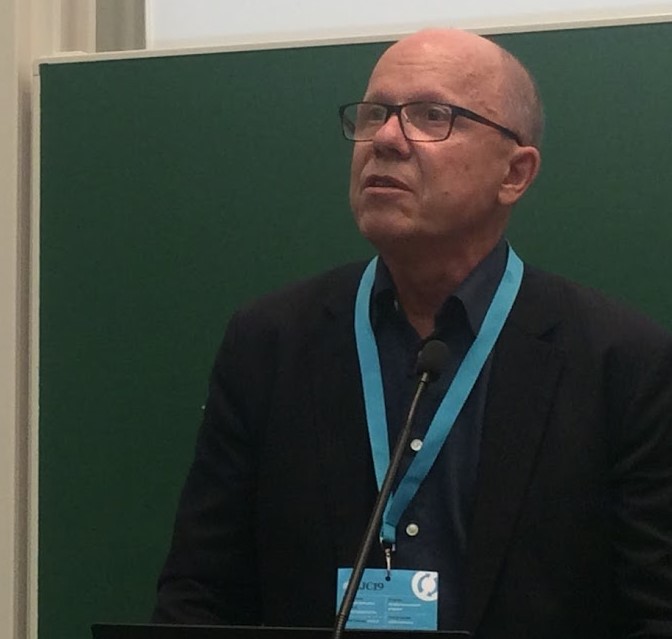 Nils Hanson, chairman of Arena for Journalism in Europe:
I would like to recommend a forgotten book, written many years ago, but still relevant today for all investigative journalists: "Investigative reporting and editing" by Paul Williams. It was released in 1978, a few years after investigative journalism got its breakthrough through the Watergate story. And I can't think of a better read for anyone who wants to gain more insights into the nature of investigative journalism.
It is a work that all subsequent handbooks should be compared to. And the fact is that no other book has so far been able to compete with this one. Paul Williams did a lot of research, he interviewed 99 investigative reporters and editors, and managed to go deeper than anyone else, before and after, into the structure of the investigative project. He described the various stages of an investigative project, from feasibility study and go/no go decision to key interviews, writing and publishing. He described a model for investigative journalism that stands out well today, over 40 years later, and has been used extensively in the handbook published in several editions by the American IRE (Investigative Reporters and Editors).
The book has been out of print for a long time, but can be found at libraries and antiquaries and through the digital search tools that Williams could not mention in his book for obvious reasons.
Paul Williams sadly died not long after the release of his pioneering work.
Da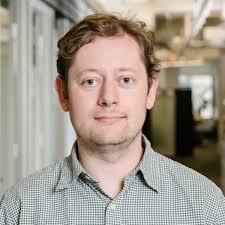 niel Simons, board member of Arena:
"My suggestion is not closely connected to investigative journalism, but it's a good watch: a documentary (from 2012) called "Stories We Tell" by Sarah Polley, which can be viewed for free online here.
It's an unsparing yet loving portrait of a family, with unexpected twists and turns, described by the New York Times as "a quietly moving, intelligent documentary". Relevant watching at a time when many of us are locked down with our families…"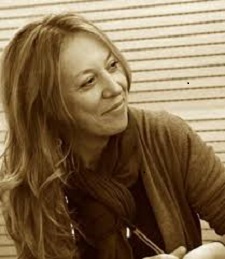 Elisabetta Tola, board member of Arena:
"A podcast I am literally obsessed with is "99% Invisible" by Roman Mars, a podcast about design and all the planning and thought that is behind basically every object, building, tool and many more things we deal with daily. Roman Mars is also the founder of Radiotopia, a fantastic collective of podcast producers. Many of these other podcasts are really, really good too.
Another podcast I truly enjoy is "The secret history of the future". It's co-produced by Slate and The Economist and thoroughly enjoyable, co-hosted by Tom Standage (The Economist) and Seth Stevenson (Slate). It is a in-depth exploration of expected impacts of technology, not only looking into the present and future but taking into account how analogous or similar situations and technologies have been playing in the past. It's super fun and a great opportunity to learn more about the tech world we know today and sometimes perceive as if it were all new and invented yesterday.
A book I found very useful when reflecting over the digital transformation done (or not) by legacy media is Alan Rusbridger's "Breaking News: The Remaking of Journalism and Why It Matters Now". I would put that as a mandatory reading in all journalism courses. Rusbridger was The Guardian's editor in chief from 1995 to 2015, and the book is a fascinating account of the planning, difficulties, challenges and brave steps ahead done by that daily to go from being a national/regional newspaper to one of the most accountable and renowned digital news product globally."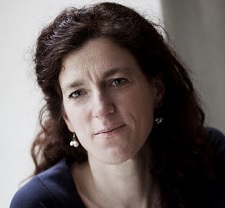 Brigitte Alfter, director:
"I will finally take the time to read The Age of Surveillance Capitalism by Shoshanna Zuboff. I'm familiar with her thinking as I've followed her work for many years. She had met a kindred spirit in Frank Schirrmacher at Frankfurter Allgemeine Zeitung und published there, while she was preparing for the book. Still I've looked forward to reading this since it was published last year, because a deep understanding of the financial implications of our generation's fabulous digital achievements is essential. Not least for journalists. And hey, it's only 691 pages including the references!"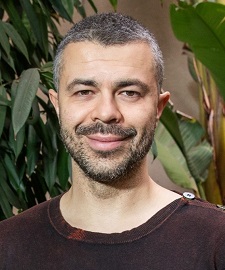 Jose Calatayud, coordinator of the Arena Housing Project:
"I would recommend looking at The Syllabus: a curated database of good reads on quite a few topics, including journalism (and you can get customised recommendations). They also have a Covid-19 curated list."
J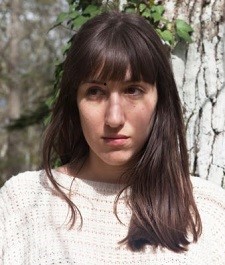 elena Prtoric, coordinator of the Dataharvest 2020 climate and energy track:
"The Poynter Institute for Media Studies has made a bunch of their online courses free of charge for the time of pandemic: Look for Poynter News University. And while you are online, your kids can listen to audiobooks for children for free at Audible during the pandemic.
Scribd has a free access (= possibility to read and download a LOT of cool books for free) for a month! And if you are looking for (journalism-related) podcasts to binge on, "Tipoff" is one I would recommend. It's a behind-the-scenes look into investigations. "In the dark" is another podcast series I really enjoyed. It's easily bingeable, it has all the elements of a crime show drama, but is a showcase for great journalism! (Listen to Season 2 if you need a proof that journalism CAN make a difference).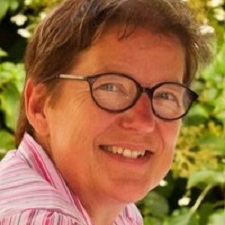 Trine Smistrup, project director:
"I am going to hear "Verified", an investigative podcast, that I heard about at the Global Investigative Network Conference in Hamburg in September. It is about a serial rapist in Italy who used the social network homestay site CouchSurfing to lure women from all over the world to his home to assault them. The REAL story, however, is how the survivors joined forces and began a battle to bring him to justice. I don't know if I will be able to sleep at night after hearing it, though."