How do you find fortunes hidden in tax havens? Where do you track assets, that a local business tycoon has in other countries? How can you use public records and online business databases to get closer to the answers? How do you get leads for your stories in company accounts?
Miranda Patrucic knows the answers – or some of them. And in this whole-day masterclass, she shares them with you. During the day, you will learn to understand and work with:
The Research Process: Investigating People and Companies
Exposing Crime and Corruption: How They Operate
Understanding Public Records
Online Business Databases
Tracking Offshore Companies (Bring your own laptops)
Reading Financial Statements
Are you already working on a story? Bring the names and numbers, and you will get and ideas for your next step!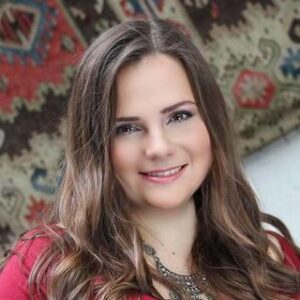 Miranda Patrucic is the regional editor in Sarajevo, Bosnia, for the Organized Crime and Corruption Reporting Project. Highlights of her work include exposing billions in telecom bribes in Uzbekistan and Azerbaijan, uncovering hidden assets of Azerbaijan's and Montenegro's ruling elites, the €1.2 billion arms trade between Europe and Gulf fueling conflicts in the Middle East, and ties between organized crime, government and business in Montenegro.
She is the recipient of the Knight International Journalism Award, the Global Shining Light Award, the IRE Tom Renner Award, the Daniel Pearl Award and the European Press Prize. She is much in demand worldwide for training journalists on how to investigate and uncover corruption, money laundering and how to follow the money.