Masterclass on 1 June 2023
How do you find out how your national politicians act in Brussels and hold them accountable for it? How did your national MEPs vote? How did your government act in the council? And how do you follow a national story that leads to the EU? In this masterclass, Sigrid Melchior will explain how the EU system works and show you how to research the EU institutions.
The master class will include the following points:
The EU legislative process – an overview
Finding sources and background information in the EU institutions
How to use the EU institutions' document register
Finding voting data
Journalist cooperations and cross-border EU stories
Anything else that you think is interesting
If there is something in particular that you are wondering when it comes to EU journalism or investigations, or if you are stuck in your research in some way, send an email to kontakt@sigridmelchior.se or bring your questions to the master class. No question is stupid, especially not if it's about the EU!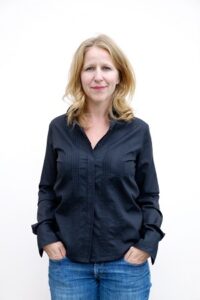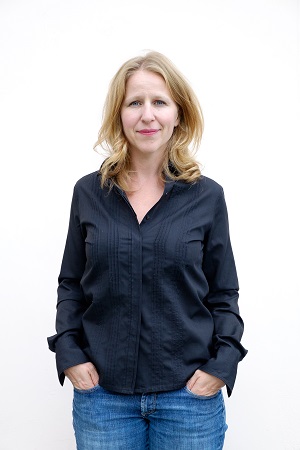 Sigrid Melchior is a Brussels correspondent since 2007. She splits her time between the Swedish daily newspaper Dagens Nyheter and the journalist network Investigate Europe. For the latter, she works on a project aiming at increasing transparency in the EU's main legislative body, the council of ministers.
She has written books in Swedish and English about EU journalism and regularly lectures on the topic.