How do you find stories in annual reports? Where can you find the necessary information to start your investigation of companies and business people? And how do you run investigations when companies operate in several jurisdictions? In this masterclass, Emanuel Sidea, will explain how companies operate and what you need to know to get your investigation started.
The master class will include the following points:
How to read annual reports
Researching companies in multiple jurisdictions
How to nail interviews with CEOs & business owners
When to reach out to other journalists for cross-border stories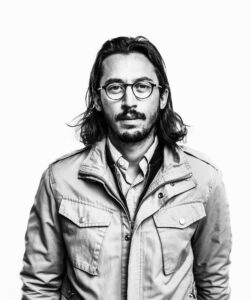 Emanuel Sidea is a journalist working for Scandinavia's largest business newspaper Dagens Industri. He has previously been the business editor for the current affairs magazine FOKUS and a reporter at the business magazines Veckans Affärer. In all has 20 years of experience covering all parts of malpractices in the business world: money-laundering, corruption and bribery. He has previously trained journalists at universities in Sweden and at conferences in the Middle East.
REACH OUT! If there is something in particular that you are wondering about when it comes to this masterclass, send an email to emanuel.sidea@gmail.com – or bring your questions to the class.