Master class: Dealing with digital harassment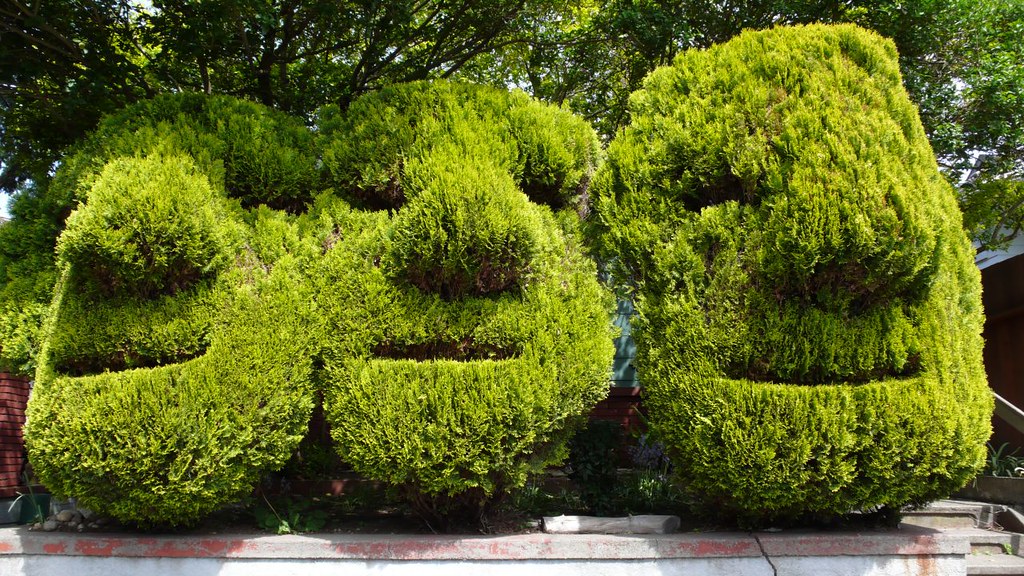 Many journalists experience digital harassment because of their work. It ranges from harassing comments on social media to direct threats and coordinated campaigns to intimidate the journalist. It takes its toll: Many who are affected by this feel insecurity, stress, and depression, and it may in the long run lead to self-censorship.
The International Press Institute (IPI) has developed an extensive material to meet and deal with digital harassment over the last years, and we are very happy for the cooperation to present this to the Dataharvest participants in a masterclass, aimed at both individuals, teams and newsrooms.
This masterclass will teach you how to deal with the harassment. We will look at the typical types of threats, where they come from and when and how campaigns are organised. We will talk about your possibilities as an individual – how can you approach the problem analytically, understand the nature of the threat and make an action plan. How do you get in control, and who can you turn to for assistance?
Newsrooms should also have a strategy for dealing with online harassment of their staff and be ready to counter it. This should involve both the editors, the SoMe people, the IT staff and others, so the everyday environment is safe and there is a protocol in place when the attacks come, aimed at an individual or the newsroom as such.