Masterclass on 1 June 2023
Today, reporting on most important topics – from the pandemic over finance to almost everything else – requires data skills and collaborating across borders. Yet, launching a cross-border investigation may look daunting: setting up the appropriate team, dealing with media outlets in different countries, deciding on methodologies, getting funding, coordinating the project… Not to mention getting or building the required datasets and working on the data analysis and visualisations. But it can be done, and this master class will help you!
During the day, we'll work with a topic that could realistically lead to a cross-border project, and we'll use it to walk through the necessary steps to plan, launch and coordinate such an investigation, including the data work that would need to be done. The masterclass will be similar to a series of editorial meetings in which teams of journalists are planning an actual investigation.

The masterclass will cover:
General considerations when planning a cross-border investigation
General considerations when planning cross-border data work
From preliminary research to the hypotheses and questions driving the investigation
Designing and managing a cross-border investigation
How to go about the data and visualisation
Going beyond the data to report human stories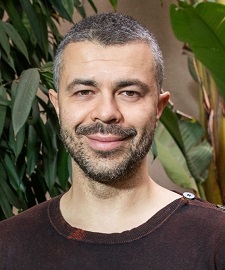 Jose Miguel Calatayud is a freelance journalist based in Berlin, focusing on investigative journalism and covering Europe. Until June 2022, he was a project director with Arena for Journalism in Europe, where he planned and launched the collaborative project "Cities for Rent: Investigating Corporate Landlords Across Europe", which he too coordinated. He has reported from more than 20 countries in Europe, Africa, Asia and the Middle East, and his work has appeared in Foreign Policy Magazine, New Statesman, The Independent, El País, Tagesspiegel, Deutsche Welle and Radio France Internationale, among others.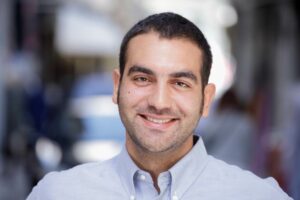 Sotiris Sideris is a data journalist, trainer, and university lecturer based in Athens. He is the data editor of the investigative network Reporters United and of the Center for Collaborative Investigative Journalism (CCIJ). He also serves as a research associate at the University of Athens and as a lecturer of digital media at Macromedia University of Applied Sciences in Berlin. In 2016 he co-founded AthensLive, Greece's first non-profit media outlet. Previously, he worked with the Greek NGO Network for Children's Rights as the coordinator and chief editor of the refugee newspaper Migratory Birds and as a producer for the Greek national TV documentary series 28 Europe.