At Dataharvest – The European Investigative Journalism Conference – you can refine your data skills, no matter if you are new to working with data or an experienced data journalist. Arena's data journalism specialist Adriana Homolova and her fellow data trainers have cooked up a program that should cater for needs at many different levels. Here are some examples: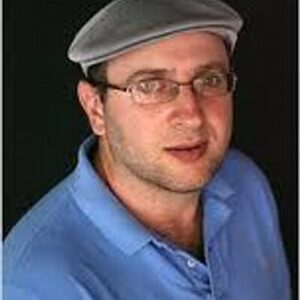 Rob Gebeloff will fly in from New York Times to do what he calls "A gentle introduction to data analysis".
"This introductory course is not about software, heavy number crunching or coding. It's about developing what we call a "data state of mind," he writes. "You will see how working with data is similar to any other form of reporting, and we will cover basic concepts that will help you identify opportunities for incorporating data work into your reporting. In the second part, we will move on from concepts and basic spreadsheet skills to a simple analysis. We will show you how to use a spreadsheet to identify newsworthy subjects in your data by performing calculations, sorting the results, and collapsing larger data with "pivot tables" into easy-to-interpret summaries."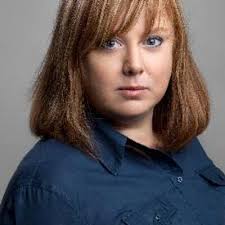 From Sweden comes Helena Bengtsson to teach you "Joining data with SQL". SQL is a powerful tool to join information contained in multiple datasets. When you've done all you can with spreadsheets but either your data are too big or you need to join tables (files), SQL (Structured Query Language) is for you.
Are you into web development? Then you might want to join this set of sessions: Spanish Carmen Torrecillas from Civio will give an introduction to "Javascript in Observable", then Portuguese Rui Barros will show you "how to build online data visualization apps". Rui and British Max Harlow from Financial Times will also give you some basics on how a website works and how to work with web development.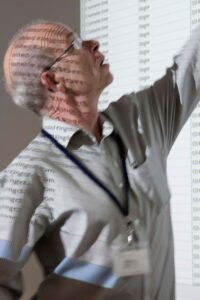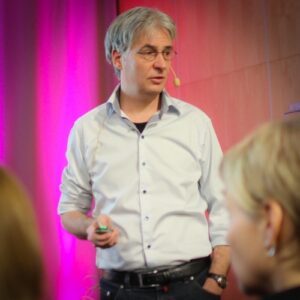 Are you new to programming? Then come under the wings of British Jonathan Stoneman and Dutch Luuk Sengers. They are veterans into the art of teaching how to program with R and will teach you how R can solve some of your investigation problems.

Much more is on the way – we will have 3 full tracks of data skills sessions, meaning a total of 27 sessions to choose between! And if you want to get tips from many top trainers at the same time, join Pamela Duncan from the Guardian when she moderates the "Geek Speak" where a number of the trainers – and other participants – share their favourite online tool.
Jump in – and go home as a better data journalist! Register for the conference here!