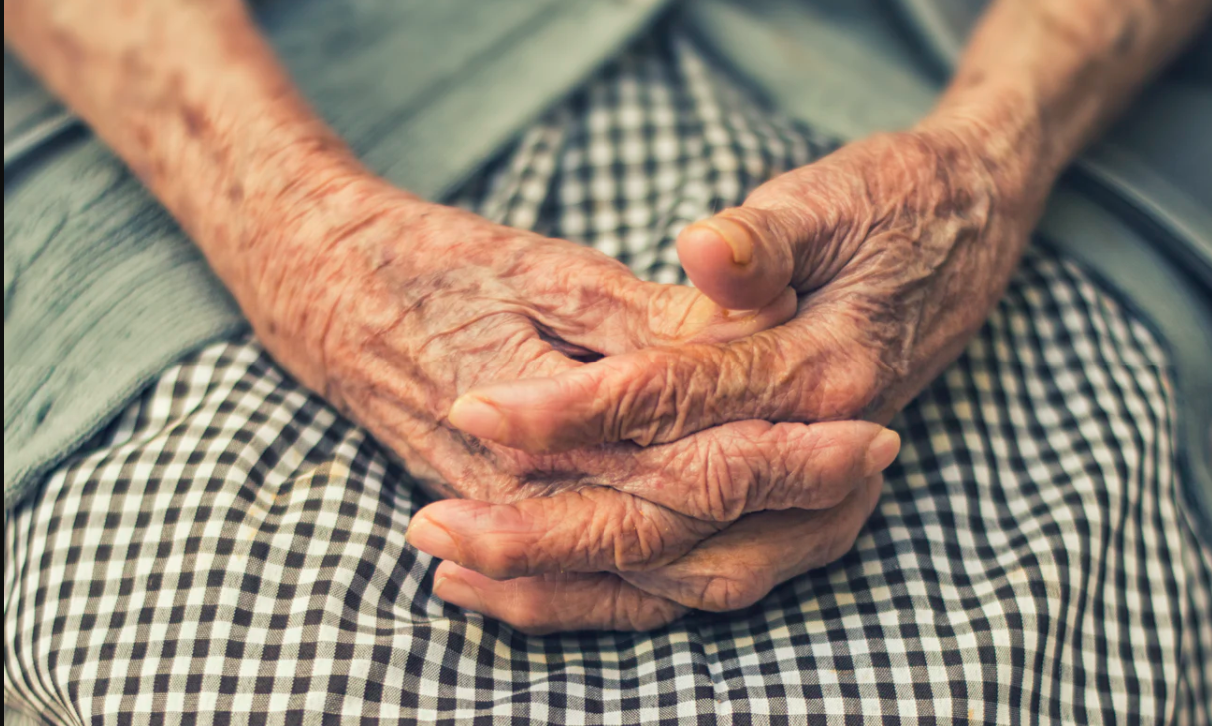 We're looking into who's making profit in the elderly care business – join us on Wednesday September 22th at 10:00 am !
Across Europe, international corporations and financial investors are making huge profits on the business of care homes in which elderly people often live – and pass away – in dire circumstances.
How does this profit-making business fit within a sector that is understaffed and under-financed? Why do governments allow this to happen? And, are there alternatives to this cashing-in on an ageing society?
These are some of the questions that Investigate Europe journalists focused on in their ambitious investigation "Grey Gold – The Billion-Euro business of elder care."
Join us for a talk with Harald Schumann, Investigate Europe's journalist and coordinator of this investigation who will guide us through the investigation process, the data behind it and flag the stories that are still left to be told.
Save the date: Wednesday September 22th, 10:00 AM (CET)
https://dataharvest.eu/wp-content/uploads/2021/09/hands.png
726
1212
Trine Smistrup
/wp-content/uploads/2020/06/logos.png
Trine Smistrup
2021-09-08 11:19:34
2021-09-14 07:50:33
Pop-up: Cashing in on elderly care